News
The 33rd China International Optical Industry Exhibition opened in Beijing
The 33rd China International Optical Industry Exhibition opened in Beijing
The 33rd China International Optical Industry Exhibition opened grandly in Beijing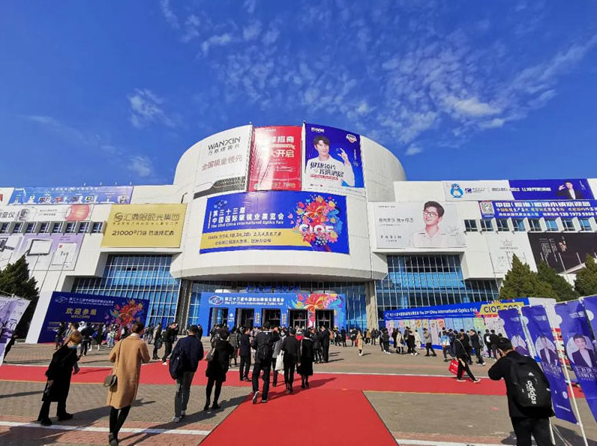 With the continuous improvement of the national epidemic prevention and control situation, the overall development trend of China's
optical industry has long been back on track, moving steadily in the right direction that is more advanced and more beneficial to the people.
The Beijing exhibition, which has been two years away, has also officially returned. Wonderful eyewear exhibits and brand-new development
concepts are in urgent need of dissemination and sharing. This exhibition focuses on the latest market trends, trends, new designs and new
technological inventions in the industry. An important platform for demonstrating corporate strength.